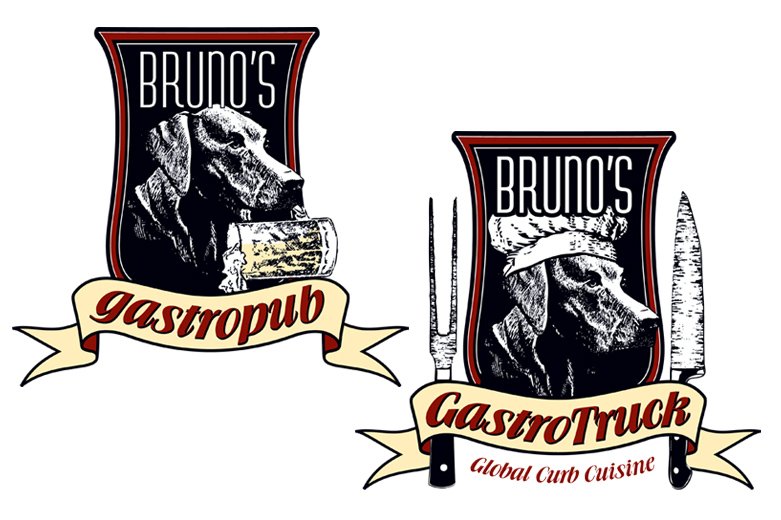 The owners of this high end bar wanted to incorporate their beloved black lab into the logo for their new restaurant/pub establishment. After presenting several initial logo ideas with various renditions of the famous pup, we ended up with a classy design that personifies the unique atmosphere found there. The logo design was also carried over into a design for their unique food truck business as well.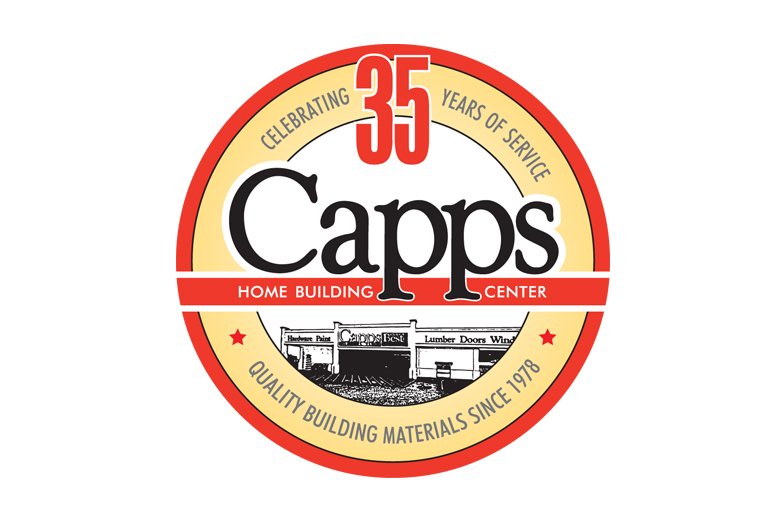 Local home building supply store anniversary logo.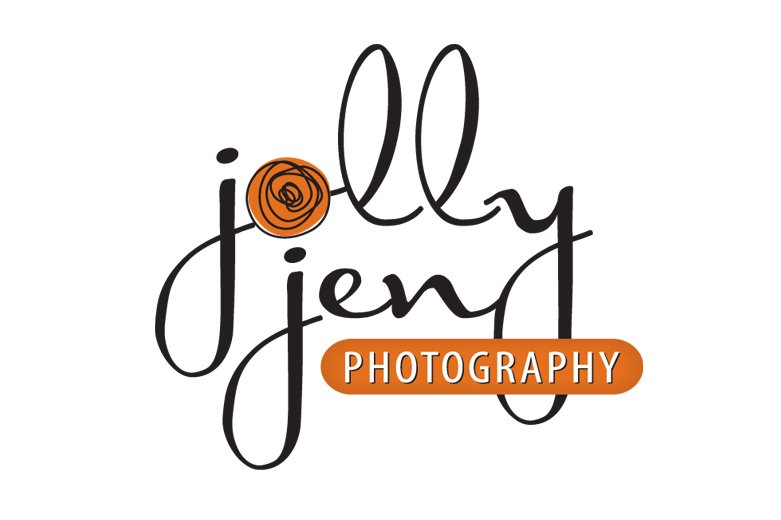 This logo design captures the personality of the woman behind the lens – a very happy and sophisticated business woman who loves her job!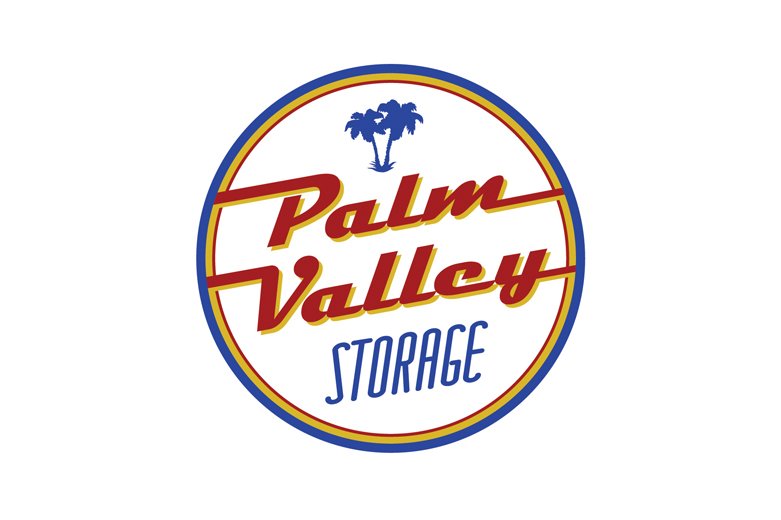 A retro and colorful design was the look this local Texas business owner was going for.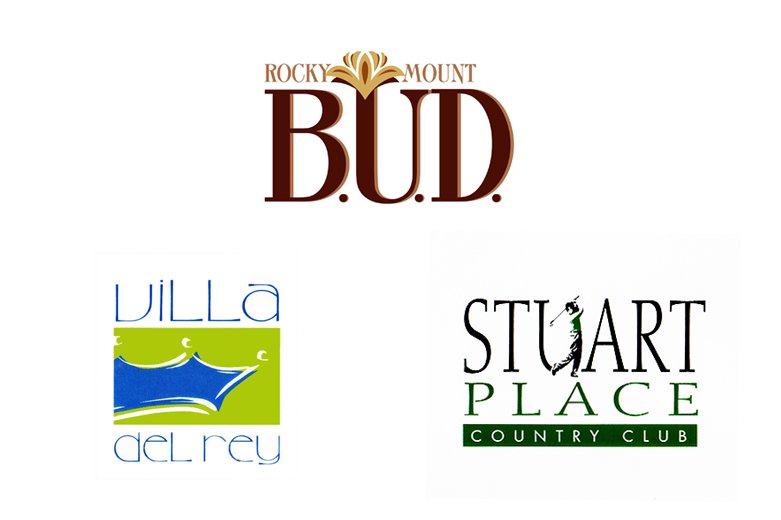 Various logo designs from local businesses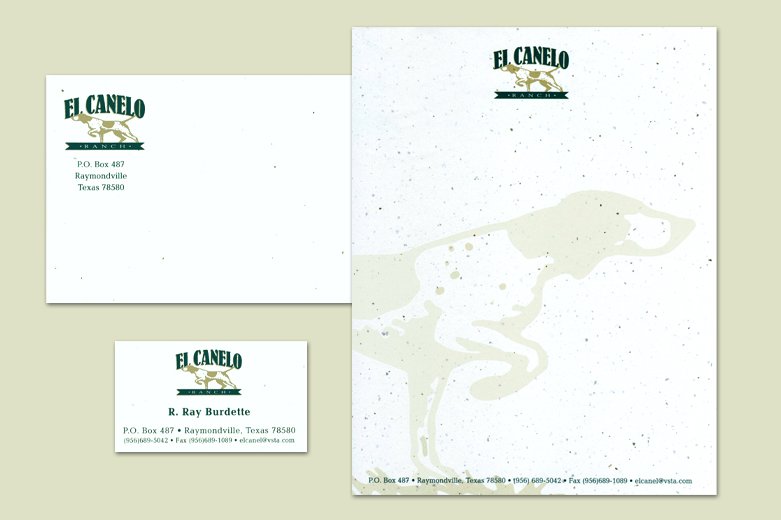 A logo must be able to perform well within a complete stationery package.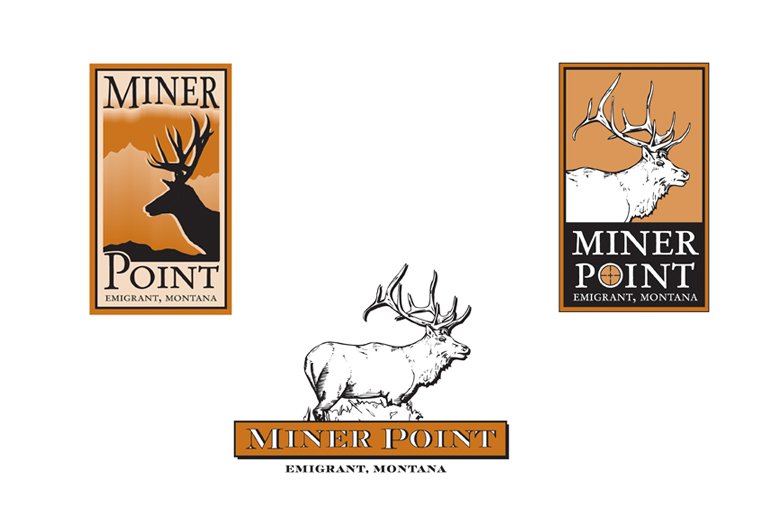 A logo graphic often starts with determining the key elements and placing them in several design options. From this jumping off point, the client and I narrow down the composition choices and start working with color combinations.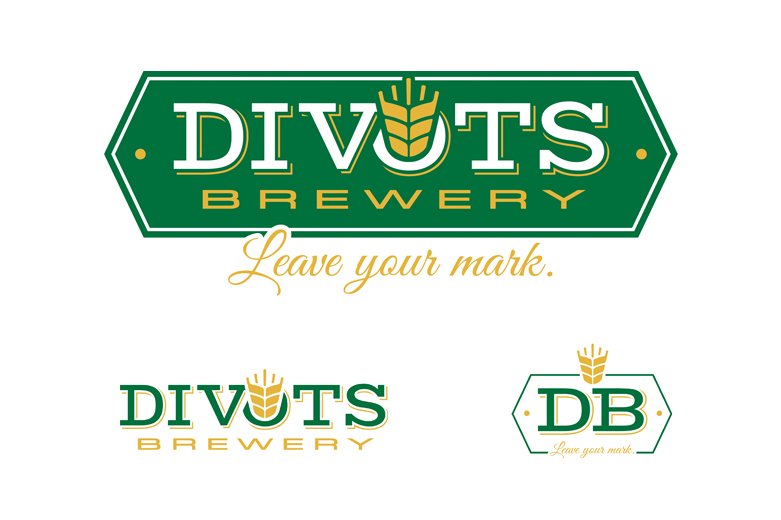 Logo design for Nebraska brewery wanting to provide a more upscale feel to their branding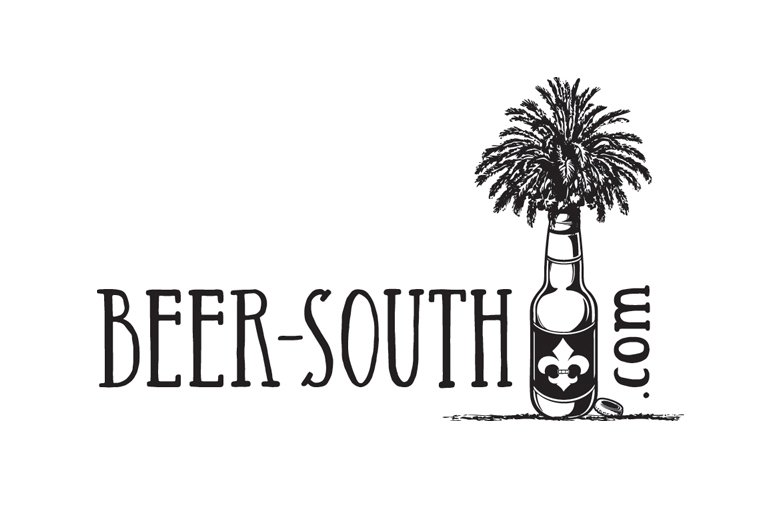 Whimsical logo designed to reflect the website owner's love of New Orleans, South Carolina and craft beer.